Take the First Step
Start your journey with RESPEC today. For over 50 years, we have been seeking and keeping people whose values and skillsets align with us. RESPEC is 100% employee-owned through our Employee Stock Ownership Program (ESOP), and we call each person who works for us an "employee-owner." That recognition reinforces our mutual accountability. RESPEC's successes help you advance, and your successes help RESPEC advance.
From the day we hire someone until they retire, RESPEC strives to nurture our employee-owners. We support you as you develop your talents, grow your perspective, and enhance your experiences.
Come to RESPEC. Stay with RESPEC. Take the first step of your journey with us by using the filters below to find your dream job.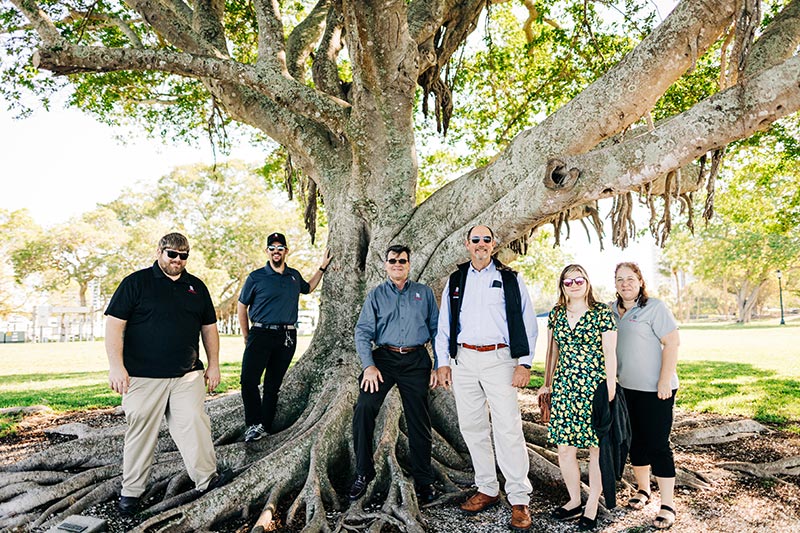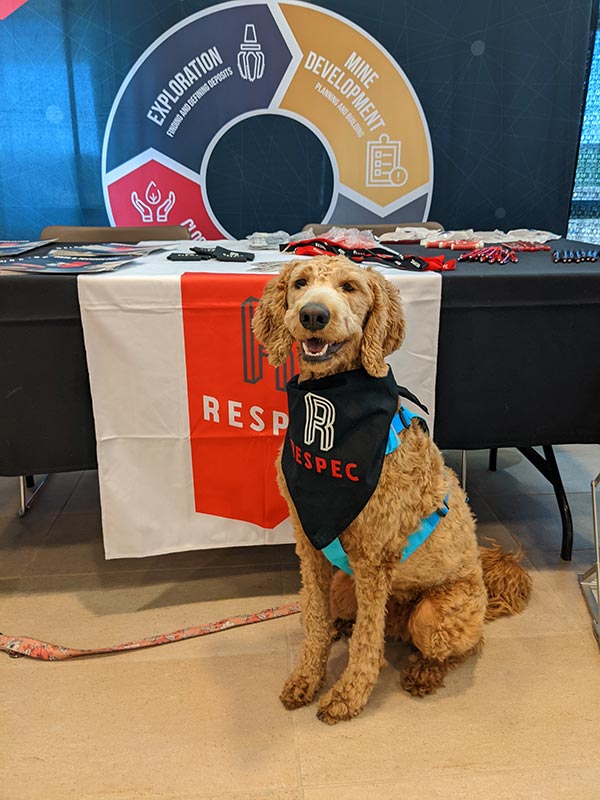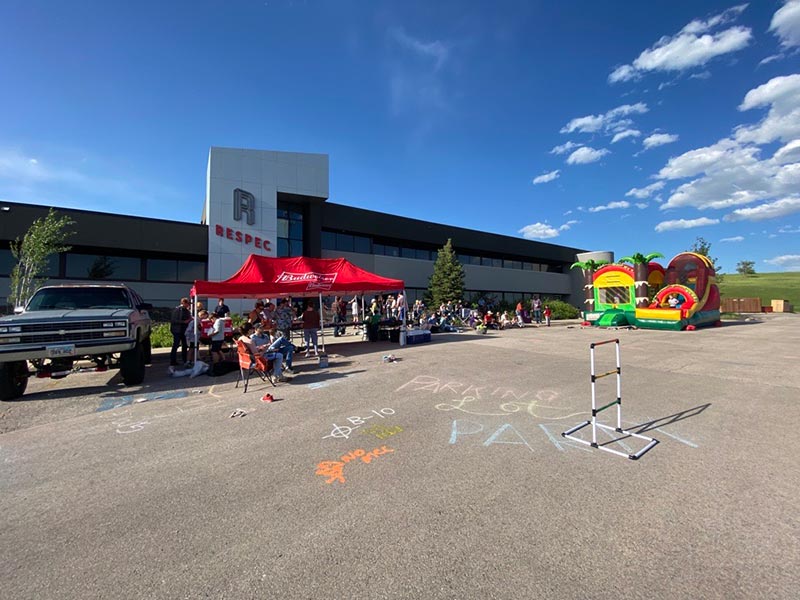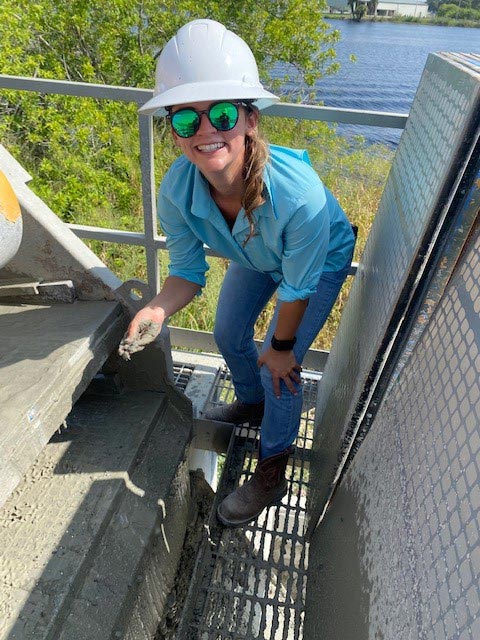 515
Employee-
Owners
68%
Interns
Retained
25%
Higher Job Growth
Over 10-Year Period
2.5x
Larger Retirement
Accounts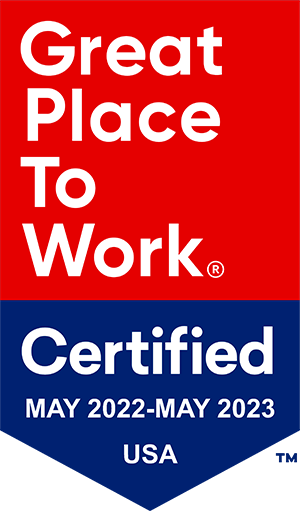 Project Hydrologist/Analyst
Denver, CO - W-Water & Environment
Job Description:  RESPEC is seeking a candidate to join our water resources team at our Denver, Colorado location. The position will perform various tasks for projects in the following disciplines: watershed planning studies, floodplain mapping studies, storm drainage design, flood control design, stream restoration design, water supply planning, and Machine Learning systems, models, and schemes.
Qualifications: The successful candidate must have at least a bachelor of science degree in Hydrology, Engineering, Mathematics, Statistics, Computer Science, or related discipline or a related field with 5-12 years of experience. Additional qualifications include:
Excellent oral and written communication skills

Experience with hydraulic and hydrologic modeling

Practical application of the various hydrology/hydraulics software, including HEC-RAS, HEC-HMS, CUHP, SWMM, SRH 2D, RAS 2D, and Flo 2D

Experience with GIS

Exposure to machine learning

Strong computer skills including working with GIS-type software and digital databases

Programming experience including Python, R, Java, MATLAB, and VBA

Demonstrated proficiency in designing efficient algorithms and performing analysis with a numerical scripting language such as Python, R or MATLAB

Experience designing and building statistical forecasting models and machine learning models

Experience writing documentation and procedural materials for multiple audiences.
Examples of Duties:
Preparing and/or managing the preparation of technical reports

Analyzing various types of flow, rainfall, and water quality data

Create innovative solutions to complex analysis requirements

Conduct statistical analysis, set up experiments, formulate hypothesis and evaluate statistical significance to identify meaningful insights

Communicate findings and provide recommendations

Develop machine learning components and apply these to anomaly detection

Plan, conduct, develop, and operationalize machine learning models on datasets that include time-series, text, etc.

Engage with technical users to identify opportunities to drive use cases for AI/ML

Use machine learning, deep learning, and other data science techniques to create analytics solutions to business problems and make data-driven recommendations

Maintain awareness of emerging analytics technologies.
Compensation: Typical salary range for this position is $80,000 to $115,000. Compensation for the position will depend on several factors, including the candidate's qualifications, skills, competencies, and experience, and may be outside of the range shown. Compensation includes a comprehensive fringe-benefits package that consists of medical, vision, and dental insurance; holidays; paid leave; maternity leave, 401(k) Plan and Employee Stock Ownership Plan (ESOP); continuing education; and professional societies. RESPEC is a 100% employee-owned company and employees are eligible for participation in the ESOP after a qualifying period.
Interviews: Interviews will be by appointment only.