Take the First Step
Start your journey with RESPEC today. For over 50 years, we have been seeking and keeping people whose values and skillsets align with us. RESPEC is 100% employee-owned through our Employee Stock Ownership Program (ESOP), and we call each person who works for us an "employee-owner." That recognition reinforces our mutual accountability. RESPEC's successes help you advance, and your successes help RESPEC advance.
From the day we hire someone until they retire, RESPEC strives to nurture our employee-owners. We support you as you develop your talents, grow your perspective, and enhance your experiences.
Come to RESPEC. Stay with RESPEC. Take the first step of your journey with us by using the filters below to find your dream job.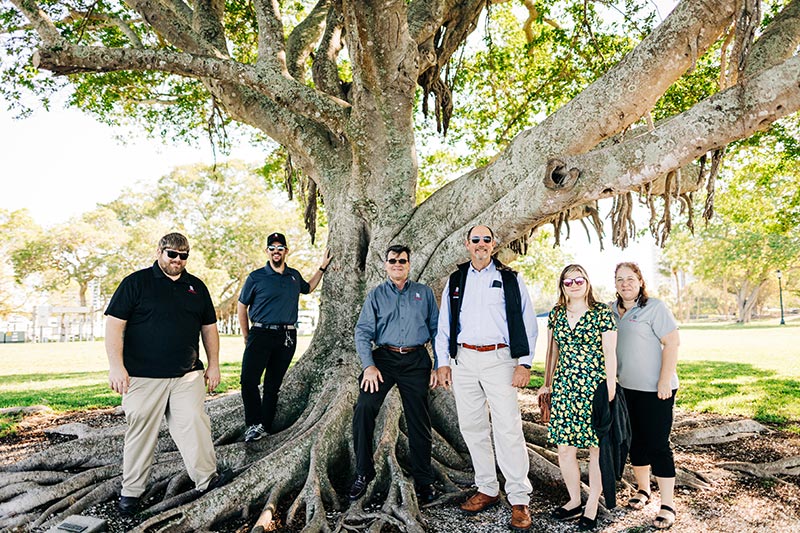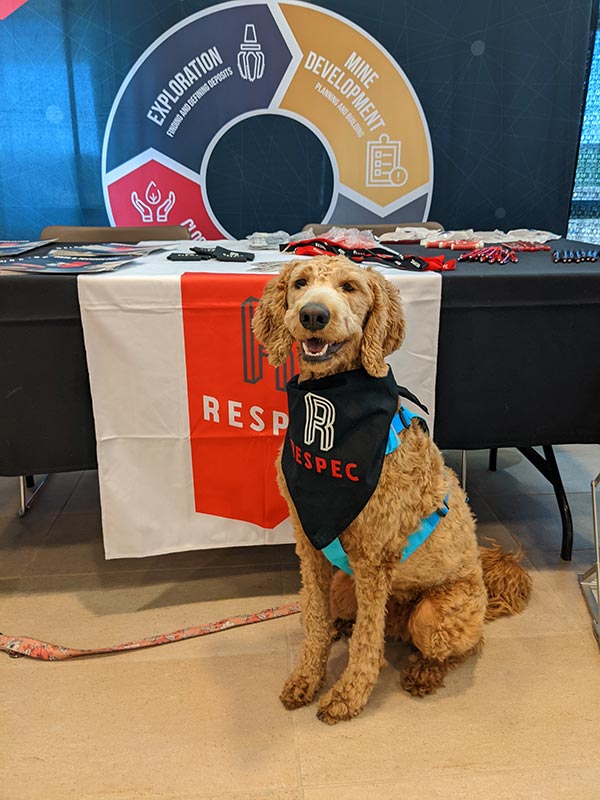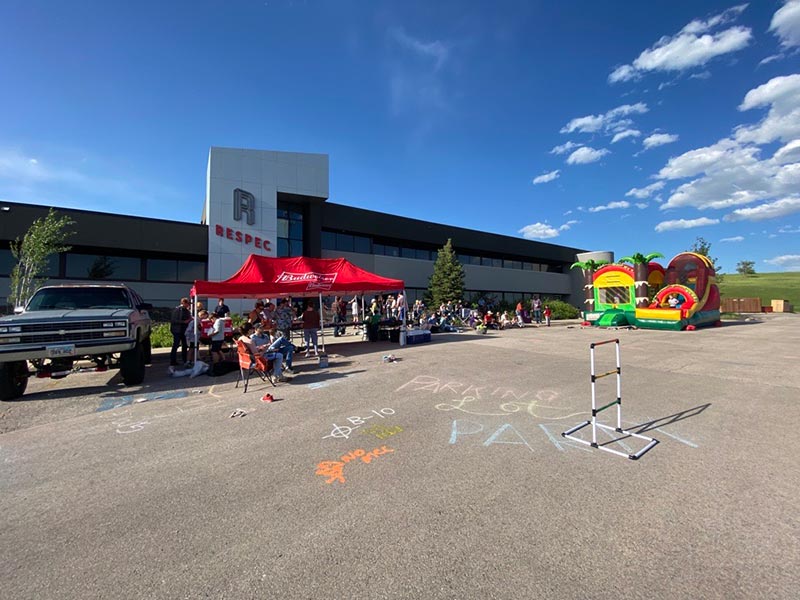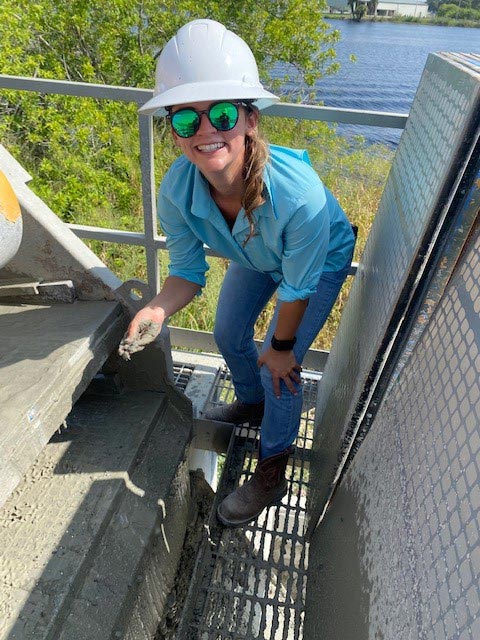 515
Employee-
Owners
68%
Interns
Retained
25%
Higher Job Growth
Over 10-Year Period
2.5x
Larger Retirement
Accounts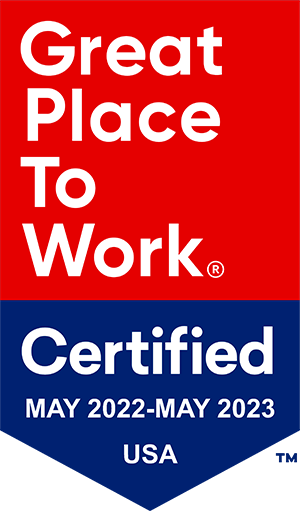 Controller
Rapid City, SD - B-Business Support G&A
RESPEC is a nationally recognized engineering consulting company seeking a Director of Accounting in our Rapid City, SD office. This position is responsible for planning and directing the accounting operations of the company including the maintenance of accounting principles, practices, and procedures.
Supervisory Responsibilities:
Supervises team of accountants

Oversees the operations of the Accounting Department, which include accounts payable, accounts receivable, bank reconciliations, and payroll

Oversees training programs and identifies training needs
Responsibilities:
Maintains a documented system of accounting policies and procedures; implements a system of controls over accounting transactions to minimize risk

Oversees the production of periodic financial reports; ensures that the reported results comply with generally accepted accounting principles or international financial reporting standards

Recommends, prepares, and analyzes benchmarks that will be used to measure the company's performance

Works with business unit analysts to prepare and analyze annual budget and forecasts; reports significant budget differences to management

Provides financial analysis, with emphasis on capital investments, pricing decisions, and contract negotiations

Works with external auditors and provides needed information for the annual audit

Prepares, calculates, analyzes, and finalizes indirect and overhead rates used for federal overhead rates (FAR/CAS) as well as similar overhead rates for various state contracts

Ensures compliance with local, state, and federal government requirements

Works with accounting software personnel to manage upgrades, integrations, etc. or to deal with issues that arise

Works with business units and staff on revenue recognition and monthly revenue reconciliation
Qualifications:
Bachelor's degree in Accounting or Business Administration

Certified Public Accountant or Certified Management Accountant designation preferred, but not required
Preferred Qualifications: In addition to the required qualifications, the following education and skill set are preferred:
Proven ability to manage or supervise a team

Excellent written and verbal communication skills

Organizational and time management skills

Proficient in accounting and tax preparation software

Proficient in Microsoft Office Suite or similar software
Compensation: Salary depends on experience and expertise. We offer a comprehensive fringe-benefits package that consists of medical, vision, dental, holidays, paid leave, paid maternity and paternity leave, 401(k) Plan, Employee Stock Ownership Plan (ESOP), continuing education, and professional society memberships. RESPEC is a 100% employee-owned company and employees are eligible for participation in the ESOP after a qualifying period.
Interviews: Interviews will be by appointment only.