Take the First Step
Start your journey with RESPEC today. For over 50 years, we have been seeking and keeping people whose values and skillsets align with us. RESPEC is 100% employee-owned through our Employee Stock Ownership Program (ESOP), and we call each person who works for us an "employee-owner." That recognition reinforces our mutual accountability. RESPEC's successes help you advance, and your successes help RESPEC advance.
From the day we hire someone until they retire, RESPEC strives to nurture our employee-owners. We support you as you develop your talents, grow your perspective, and enhance your experiences.
Come to RESPEC. Stay with RESPEC. Take the first step of your journey with us by using the filters below to find your dream job.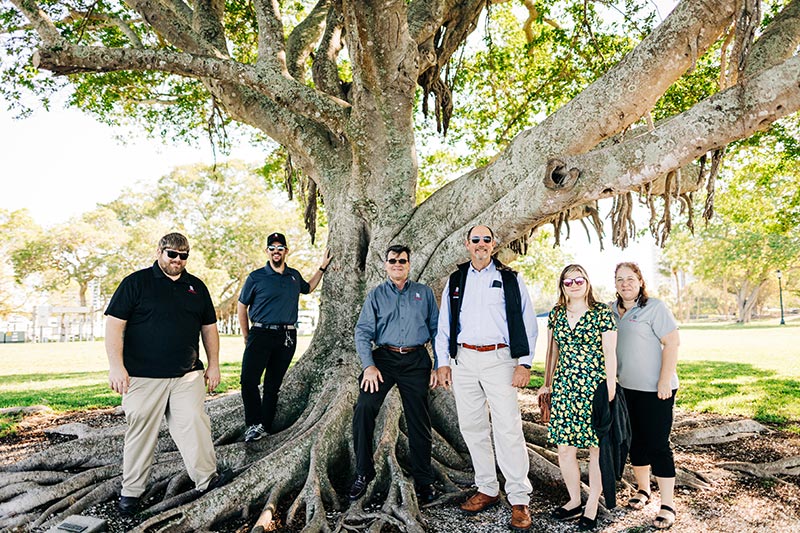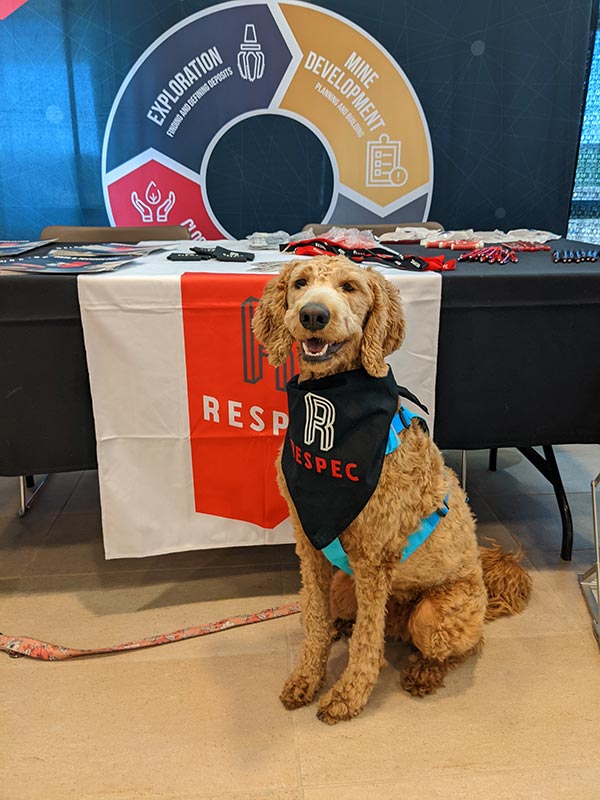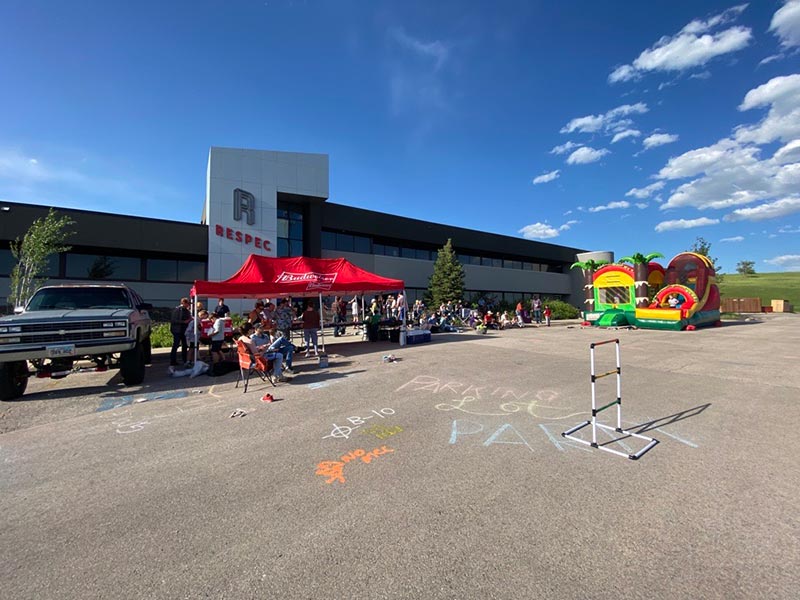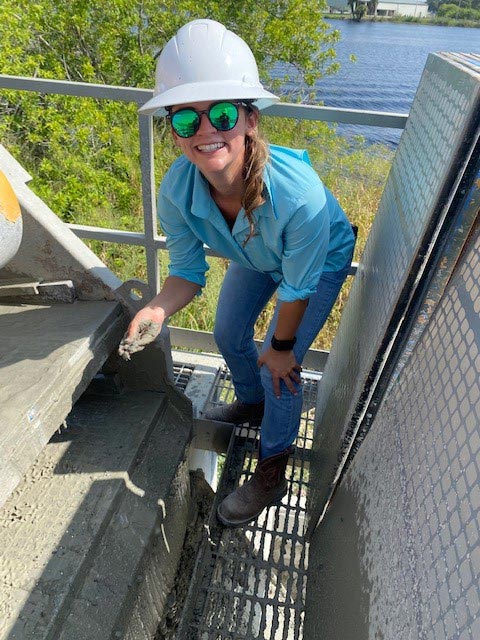 515
Employee-
Owners
68%
Interns
Retained
25%
Higher Job Growth
Over 10-Year Period
2.5x
Larger Retirement
Accounts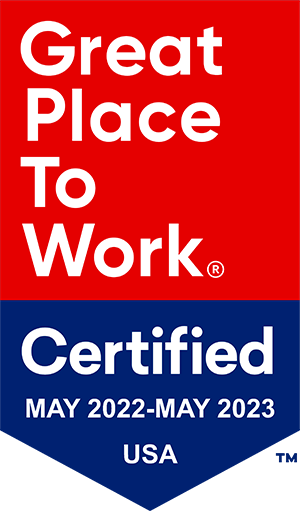 Project Manager
Albuquerque, NM - D-Data & Technology
Wichita Tribal Enterprises (WTE), a federal RESPEC business partner, seeks an experienced project manager for the Indian Health Services (IHS). Adhering to Project Management Institute (PMI) standards, the project manager will work closely with external clients, internal management, and internal technical resources to inform clients of project status, deliverables, risks, and issues. This position is open to W-2 or 1099 Subcontractor engagement.
Project Manager Responsibilities:
Manage multiple projects from the planning to implementation stages using industry best practices in project management following Agile methodologies.

Report on the fiscal, earned value and material status of projects in both reports and oral presentations

Exercises responsibility for planning, organizing, leading, and directing activities through a team of employees engaged in providing broad range IT engineering disciplines engaged in research and technology, design, development, and operations.

Create long- and short-term plans, including setting targets for milestones and adhering to deadlines

Delegate project tasks that align with employees' skill sets.

Successfully execute, manage, and oversee a major government contract by providing information technology (IT) support.

Provide fiscal reporting on projects, including earned value and cost for completion.

Plan, organize, lead, and direct activities through a team of employees who provide a broad range of IT engineering disciplines engaged in research and technology, design, development, and operations

Oversee short- and long-range planning and innovations for the contract and corporate activity.

Manage and oversee Human Resource programs and fiscal matters.

Develop and implement operating policies and procedures to ensure compliance with government directives and requirements.

Ensure that company activities are administered within contract provisions and company policy.

Represent WTE in business and community affairs.

Set standards for performance quality of company and individual activities and monitor and evaluate the results.

Regularly interact with WTE President/Chief Executive Officer, Corporate Office, Contracting Officer, and Contracting Officer Representative.
Qualifications:
Bachelor's degree in an IT- or computer science-related program.

Excellent communication and interpersonal skills with the ability to interact with individuals at multiple levels within the organization and with federal clients.

Team player with the ability to develop and maintain working relationships with internal and client project stakeholders, colleagues, and technical team members.

Knowledge of technology system development life cycles and methodologies, including Waterfall and Agile.

Strong people-management skills, including the ability to manage highly skilled teams.
Experience:
Project manager experience for an IT support services program. Experience in a government program is preferred.

Experience in handling a multi-customer, multiuser consolidated contract is required

A minimum of 5 years of IT contract management experience is preferred

A minimum of 3 years of government experience in a similar position is preferred

Experience in managing up to 20 employees. Management  in a government contract environment is preferred
Skill Mix:
Strong analytical skills

Proven management capability

Demonstrated effectiveness in oral and written communications

Demonstrated expertise in principles, fundamentals, and practices in IT support services

Excellent planning and organizing skills

Strong skills in information systems planning and applications

Effective interaction and diplomacy skills

A Project Management Professional (PMP) certification is preferred

Ability to manage projects and groups of personnel at multiple locations

Skilled in Agile Methodology tools such as DevOps.
Compensation: Wage will be commensurate with education and experience. WTE compensation benefits packaged included for W2 employees.
Interviews: Interviews by appointment only.  Preference in hiring is given to a qualified American Indian or an Alaskan Native according to the Indian Preference Act. WTE will provide training support to Native American/Alaskan Native candidates.