Take the First Step
Start your journey with RESPEC today. For over 50 years, we have been seeking and keeping people whose values and skillsets align with us. RESPEC is 100% employee-owned through our Employee Stock Ownership Program (ESOP), and we call each person who works for us an "employee-owner." That recognition reinforces our mutual accountability. RESPEC's successes help you advance, and your successes help RESPEC advance.
From the day we hire someone until they retire, RESPEC strives to nurture our employee-owners. We support you as you develop your talents, grow your perspective, and enhance your experiences.
Come to RESPEC. Stay with RESPEC. Take the first step of your journey with us by using the filters below to find your dream job.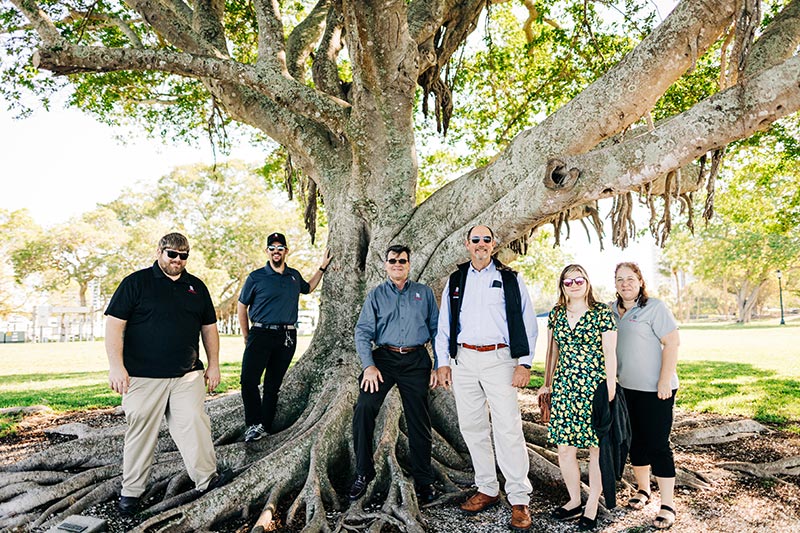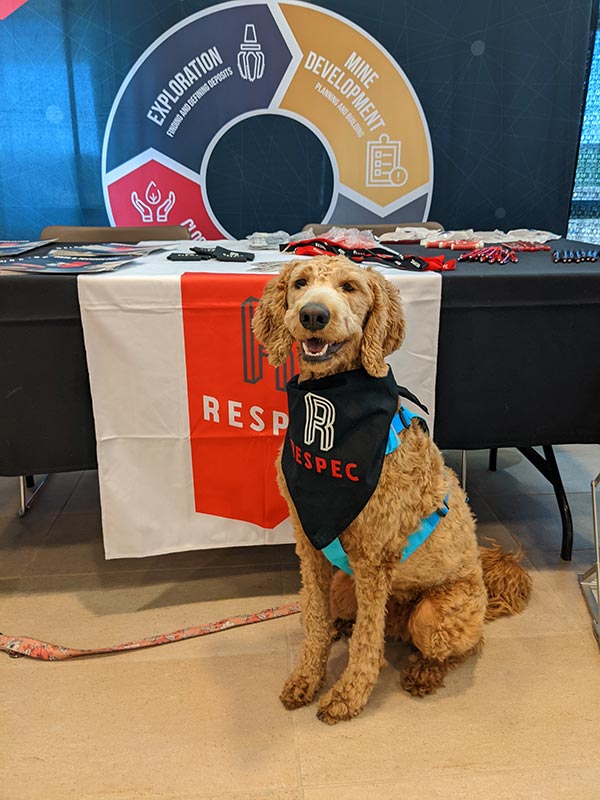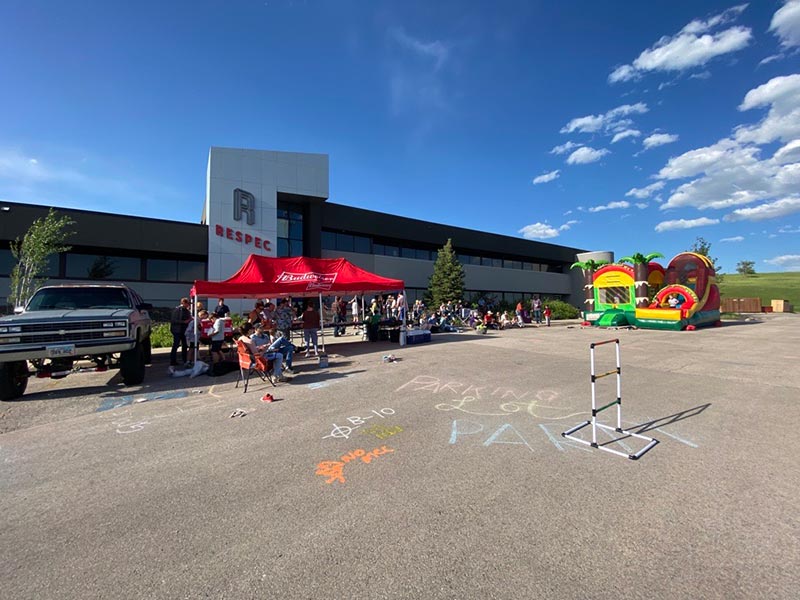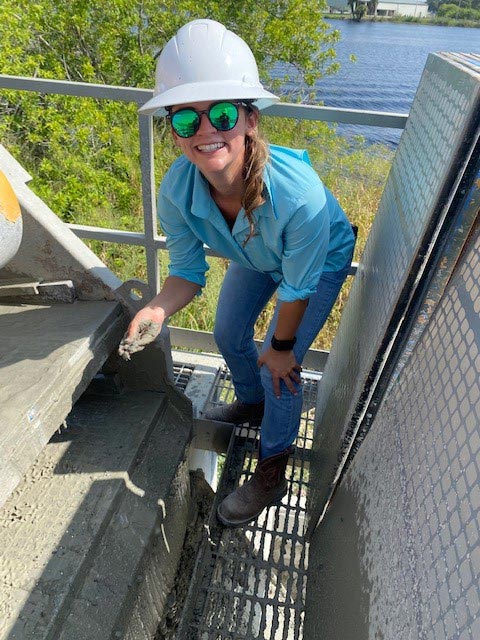 515
Employee-
Owners
68%
Interns
Retained
25%
Higher Job Growth
Over 10-Year Period
2.5x
Larger Retirement
Accounts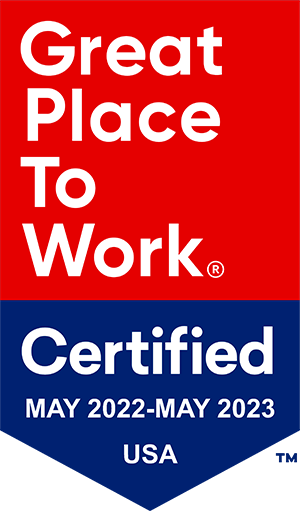 Business Analyst
Albuquerque, NM - D-Data & Technology
RESPEC is an IT consulting and services company that seeks a Business Analyst (BA) who will provide support to the Indian Health Service Software Engineering and Support Services (SESS) federal contract. 
The Business Analyst will work in a dynamic and fast-paced work environment and is responsible for owning and furthering multiple project priorities. This individual must have the ability to interact successfully with both internal and external clients to resolve issues and articulate client needs. The individual in this position thinks outside the box by developing and implementing innovative processes while adapting to additional process improvements. The Business Analyst must be proficient in requirements analysis, Requirements Management, Software Support, Software Testing, and Implementation. This individual will support people who are responsible for collecting, transmitting, sourcing, tracing, writing, and managing these requirements for each project in the portfolio. The BA will report to the RESPEC SESS Program Lead. 
The BA will:
Analyze user and stakeholder needs to determine functional requirements.

Collect and manage functional and technical requirements.

Create process and data flow diagrams as well as prototypes/wireframes.

Manage product backlogs.

Collect and report on requirements metrics related to assigned applications and client  identified priorities.

Create test scripts and conduct testing.

Write and update project documentation including user manuals, presentation and training materials.
Education/Certification: 
Bachelor of science degree in a related technical discipline and 6 years experience, OR the equivalent combination of education, professional training and work experience:  10 years experience with no degree and 4 years experience with a Master degree

IIBA certification Certified Business Analysis Professional (CBAP) or PMI Professional in Business Analysis (PMI-PBA) is preferred.

Agile certification such as Scrum Alliance CSM or Scaled Agile SAFe is preferred.
Requirements:
10+ years of experience with requirements analysis and engineering using Software Development Life Cycle Waterfall and Agile methodologies.

Ability to obtain a Public Trust Level 5 clearance.
Preferred Qualifications: 
Working knowledge of Indian Health RPMS EHR System.

Knowledge of clinical code book (ICD-10, CPT, etc.)   

Advanced knowledge of system development methodology.

Working knowledge of the Microsoft Office suite of applications.

Working knowledge of Team Foundation Server and/or Azure DevOps.

Understanding of logical data modeling, unified modeling language/RUP, CRUD (create, read, update, and delete), and data dictionary.

Proven ability to work on a remote/distributed team.

Experience with federal or public sector client projects, and Health IT-related projects preferred.

Excellent oral and written communication, organizational, and interpersonal skills and analytic capabilities.

Team player who works well with clients and colleagues at all levels.
Compensation: Salary depends on experience and expertise. Compensation includes a comprehensive fringe- benefits package that consists of medical, vision, dental, holidays, paid leave, 401(k) Plan, Employee Stock Ownership Plan (ESOP), continuing education, and professional societies. RESPEC is a 100% employee-owned company and employees are eligible for participation in the ESOP after a qualifying period.
Interviews: Interviews will be made by appointment only.  Hiring preference is given to Native American applicants, including training assistance.