Take the First Step
Start your journey with RESPEC today. For over 50 years, we have been seeking and keeping people whose values and skillsets align with us. RESPEC is 100% employee-owned through our Employee Stock Ownership Program (ESOP), and we call each person who works for us an "employee-owner." That recognition reinforces our mutual accountability. RESPEC's successes help you advance, and your successes help RESPEC advance.
From the day we hire someone until they retire, RESPEC strives to nurture our employee-owners. We support you as you develop your talents, grow your perspective, and enhance your experiences.
Come to RESPEC. Stay with RESPEC. Take the first step of your journey with us by using the filters below to find your dream job.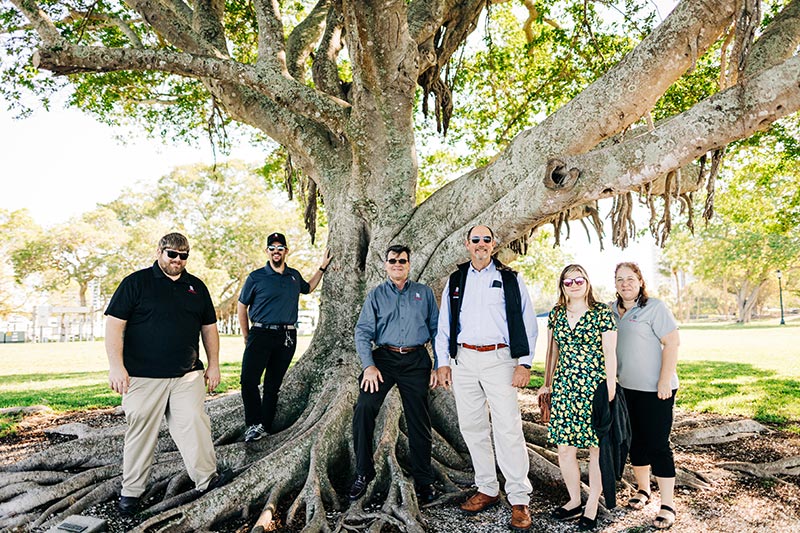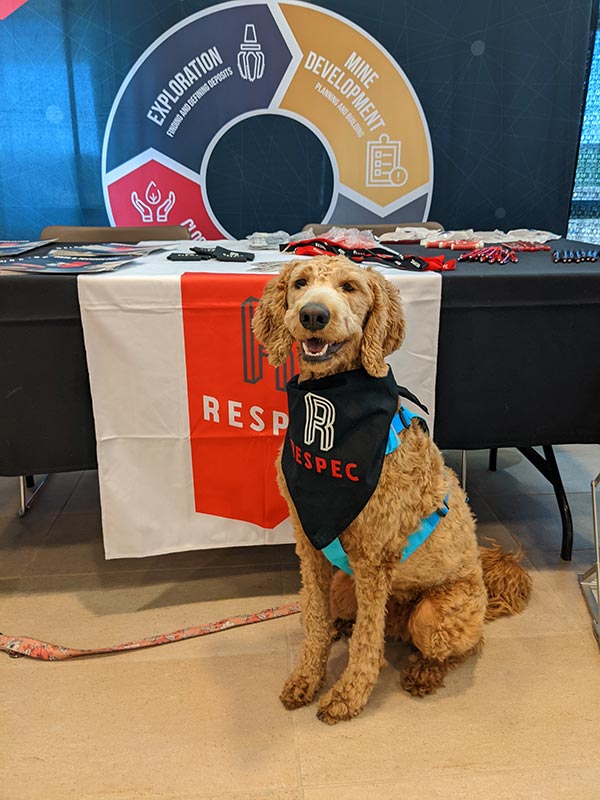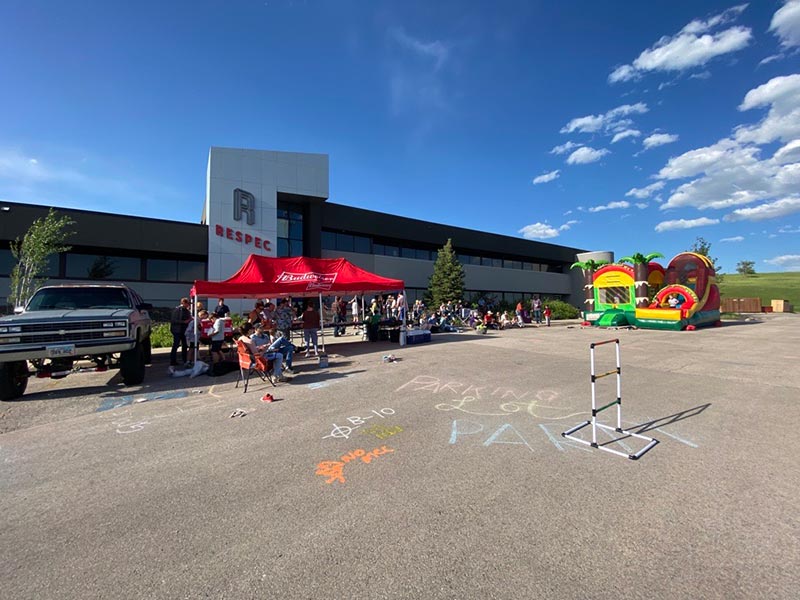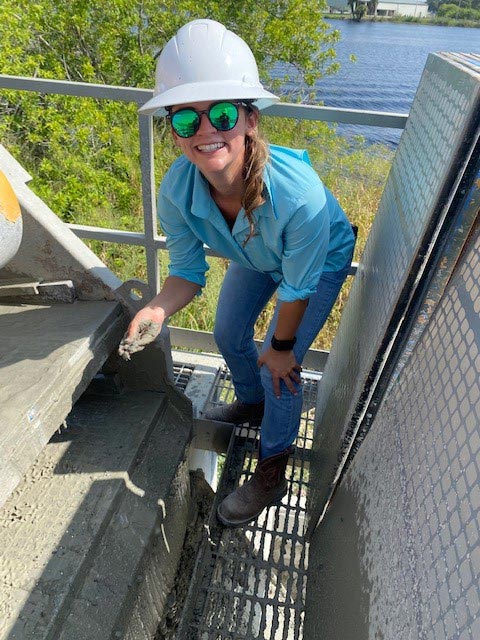 515
Employee-
Owners
68%
Interns
Retained
25%
Higher Job Growth
Over 10-Year Period
2.5x
Larger Retirement
Accounts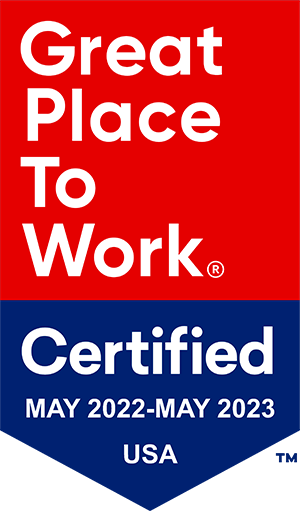 IV&V Project Manager
Albuquerque, NM - D-Data & Technology
The Data and Technology Services (DTS) Division of RESPEC seeks a part-time Independent Verification & Validation (IV&V) Project Manager (PM) with extensive IV&V and IT project management experience to successfully provide analysis and assessment services to our client.  IV&V Professional must reside in Albuquerque or Santa Fe, NM, and be willing to provide on-site support in Santa Fe, NM for client meetings as required.  For non-local applicants, relocation assistance is not offered.  
The IV&V PM duties: 
Provides independent oversight and assessment of the progress, risks, and tasks associated with project management; planning; scope, scheduling, and resources management; quality management; training; requirements management; development environment, software development, system and acceptance testing, data management, and operations oversight among other process areas

Attends key meetings, reviews and analyzes project deliverables and artifacts, and authors quality IV&V reports, including characterization of project progress, methodologies and practices, detailed assessment of project risks and best practices recommendations

Performs duties in accordance with RESPEC's IV&V Program practices under the direction of the IV&V Program Manager as well as conform to IEEE, CMMI and PMI standards
 Responsibilities:
Experience with and ability to perform the following:

Manages the assigned IV&V team resources, including budget, schedule, and scope

Writes, reviews, and finalizes IV&V deliverable reports per contract scope under tight deadlines

Assumes ownership for the quality, accuracy, and completeness of IV&V deliverables, checklists, work products, and communications with the client, vendors, and stakeholders

Serve as a "trusted advisor" to the client regarding project recommendations, strategies, and approaches

Works closely with the assigned IV&V team on the following:

Analyzes project management and governance; evaluate project progress, resources, budget, schedule, scope, quality, communications.

Performs initial project risk assessment and performs on-going review and analysis of project risks

Develops checklists and lead quality control reviews of project and technical documents per the contract, i.e., PMP, Implementation Strategy and Methodology, Data Conversion and Migration Plan, User Acceptance Testing Plan, Testing Methodology,  Training Plan, Security Plan, Requirements Management Plan, etc.

Provides technical oversight of applicable vendor and client processes, methodologies, and tools to validate that applicable requirements, standards, and best practices are followed on the project
Requirements:
Resource must reside in Albuquerque or Santa Fe, NM and be willing to provide on-site support in Santa Fe, NM for client meetings as required

Minimum 4 years' experience performing Independent Verification and Validation (IV&V) with state or federal clients, or equivalent

Minimum 8 years' experience as a primary Project Manager managing complex IT projects

Current Project Management Professional (PMP) certification strongly preferred

Knowledge of and familiarity with IV&V requirements and with industry standards for IEEE, CMMI and PMBOK

Superb oral and written communication skills, organizational, interpersonal, and analytic capabilities

Team player who effectively works well with clients and colleagues at all levels

Experience with federal Child Welfare Information Systems applications and modernization a plus

Technical writing samples will be required
Work Schedule:  This is a part time role approximately 20 hours each weekly.  The duration of the engagement is 28 months starting in June 2023 with the possibility of an extension.  
Interviews:  Interviews will be by appointment only. Background check and drug screen required. The client may also mandate additional screening.