Take the First Step
Start your journey with RESPEC today. For over 50 years, we have been seeking and keeping people whose values and skillsets align with us. RESPEC is 100% employee-owned through our Employee Stock Ownership Program (ESOP), and we call each person who works for us an "employee-owner." That recognition reinforces our mutual accountability. RESPEC's successes help you advance, and your successes help RESPEC advance.
From the day we hire someone until they retire, RESPEC strives to nurture our employee-owners. We support you as you develop your talents, grow your perspective, and enhance your experiences.
Come to RESPEC. Stay with RESPEC. Take the first step of your journey with us by using the filters below to find your dream job.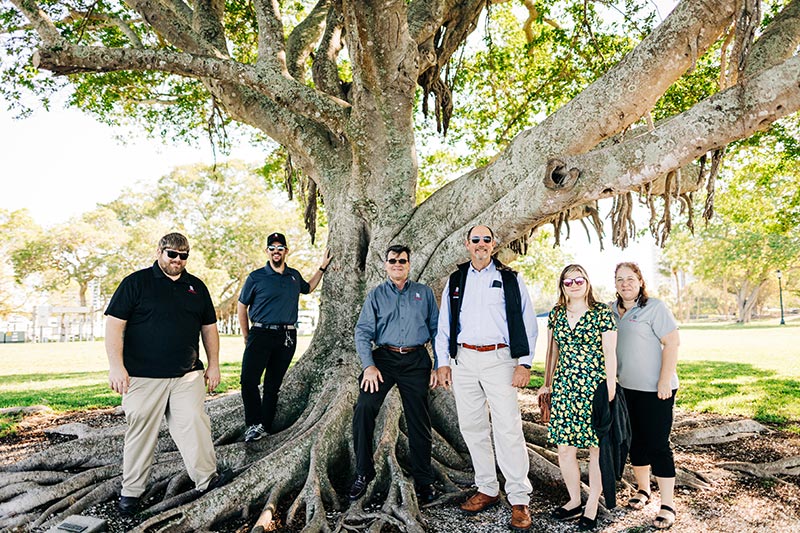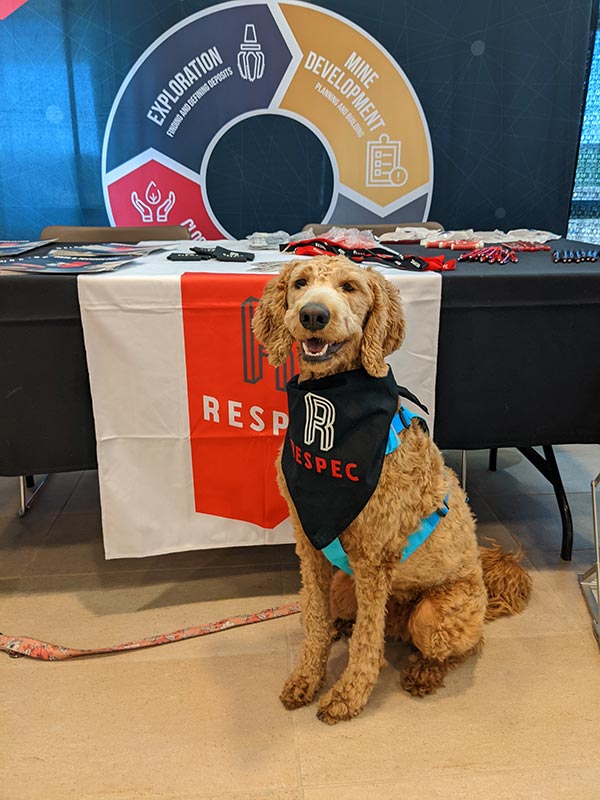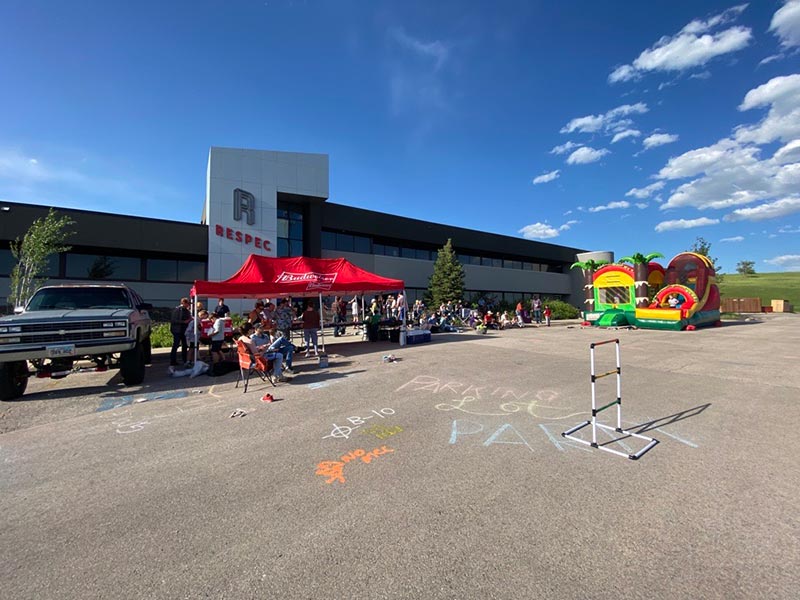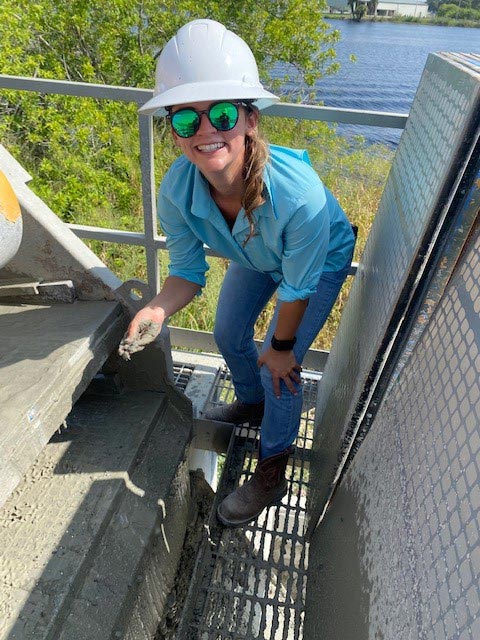 515
Employee-
Owners
68%
Interns
Retained
25%
Higher Job Growth
Over 10-Year Period
2.5x
Larger Retirement
Accounts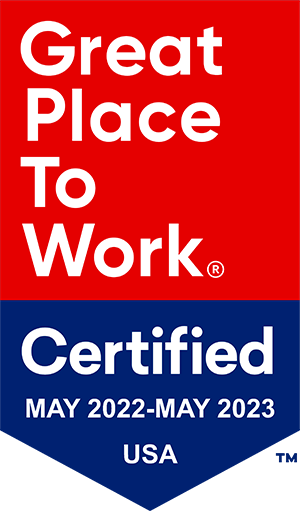 Student Intern - Human Resources
Richardson, TX - B-Business Support G&A
Do you enjoy working on a variety of projects at the same time?  Do you get energized working with people?  Then check this out!  We are currently hiring one intern in our Rapid City, South Dakota or Dallas, Texas office.  
The ideal person for this position has a proven desire to learn Human Resources. To be a competent HR Generalist, you should be patient and compassionate, have excellent listening skills, and be able to multitask effectively and this position will be a great opportunity to learn from seasoned staff.  You will be learning on the job by supporting various functions of the Human Resource department, including talent, compensation, benefits, leave, reporting, and documenting/update company policies.
Responsibilities: 
Recruitment

– Support in the process of hiring of qualified job applicants for all open positions. Work closely with hiring managers to understand the needs of their department and any required job openings. Schedule and coordinate pre-employment drug tests and background verification. Create new-hire onboarding programs and deliver compelling new-hire orientations.

Benefits

– Assist employees with benefit programs and all leave requests. Work closely with the benefit specialist on documenting processes.

Compliance-

Assist the Director of HR Operations in audits as well as creating and updating current policies.

Technology- Assist the payroll and benefits specialist on automating processes as well as documenting process for training.  

Ensure professionalism and confidentiality in all aspects of the role.  
Requirements: 
Pursuit of bachelor's degree in Human Resources, Business Administration or a related field required

Strong ability to multitask and remain calm in emergencies

Superb conflict resolution skills 

Ability to display integrity, professionalism, and confidentiality at all times

Strong knowledge of laws and regulations

Proficient with Microsoft Office Suite or related software

Proficient in HRIS and talent management systems.
About RESPEC:  Engineering and consulting firm with expertise in mining & energy, water natural resources, infrastructure, and data technology solutions.  We are an organization dedicated to preserving our natural resources.  Our employees enjoy a work culture that promotes passion, accountability, caring, and teamwork. Employees can take advantage of summer company events, hybrid work environment with flexible scheduling, and a casual dress code.