Take the First Step
Start your journey with RESPEC today. For over 50 years, we have been seeking and keeping people whose values and skillsets align with us. RESPEC is 100% employee-owned through our Employee Stock Ownership Program (ESOP), and we call each person who works for us an "employee-owner." That recognition reinforces our mutual accountability. RESPEC's successes help you advance, and your successes help RESPEC advance.
From the day we hire someone until they retire, RESPEC strives to nurture our employee-owners. We support you as you develop your talents, grow your perspective, and enhance your experiences.
Come to RESPEC. Stay with RESPEC. Take the first step of your journey with us by using the filters below to find your dream job.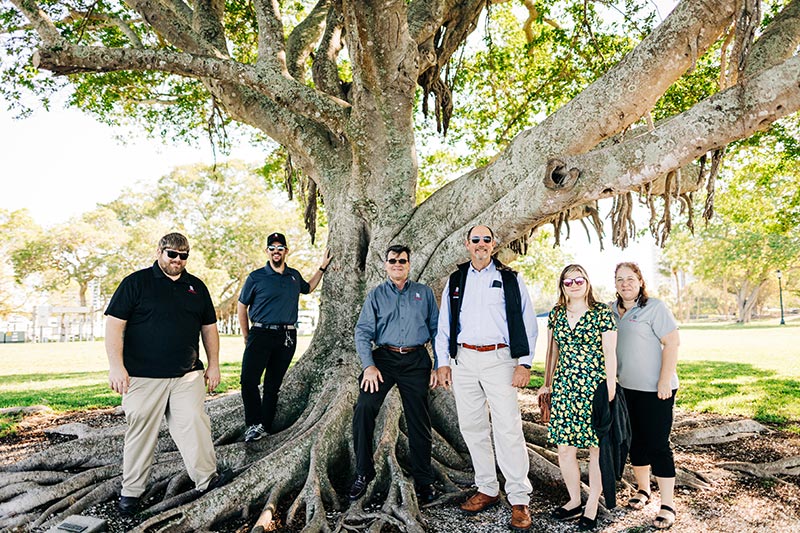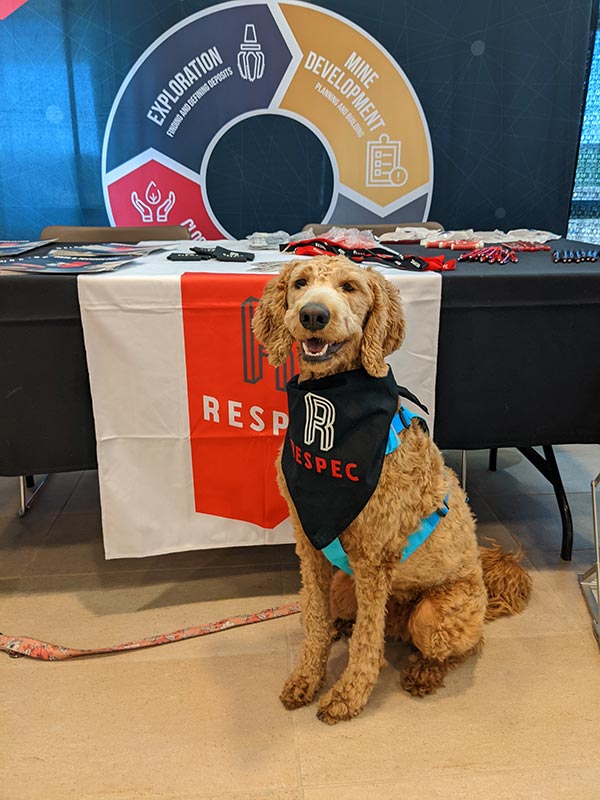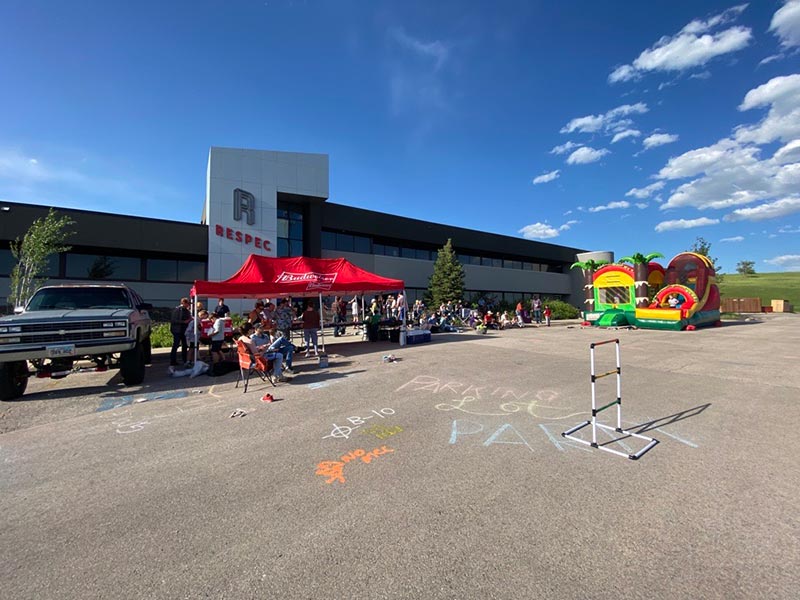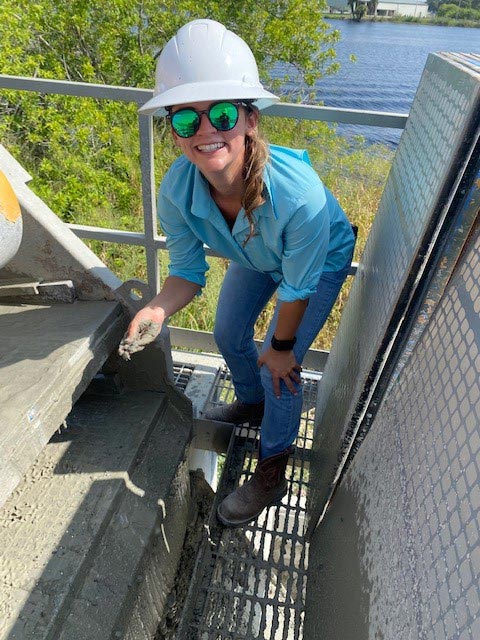 515
Employee-
Owners
68%
Interns
Retained
25%
Higher Job Growth
Over 10-Year Period
2.5x
Larger Retirement
Accounts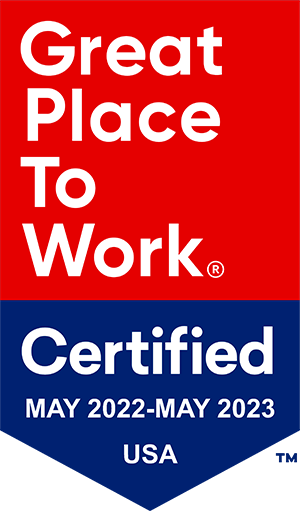 Land Surveying Technician
Juneau, AK - L-Land Development Services
RESPEC, a 100 percent employee-owned engineering consulting company, provides a variety of engineering services in several fields—mining, water, data, and infrastructure. We are seeking a full-time land surveying technician to join our Land Development Services team in Fairbanks, Alaska.
Working at RESPEC means working on world-class projects in your own backyard. You will use state-of-the-art technologies and collaborate with experienced teams to bring innovative ideas to life. This position offers a great career opportunity for a dynamic, energetic individual who wants to develop professionally.
The successful candidate will have 2 or more years of experience and either have passed the Fundamentals of Land Surveying Exam or will within 6 months. Duties for this position include conducting boundary, control, American Land Title Association (ALTA), and topographic design survey; researching records; assisting in writing technical portions of proposals; preparing legal descriptions; calculating boundary corner search/staking coordinates; assisting with drawing and deliverable reviews; and providing technical/CAD support for the land survey manager.
This career opportunity is a field-to-finish position. You will work independently or as a part of a two-person survey crew and collaborate with office staff. Part 107 and Mine Safety and Health Administration (MSHA) certifications as well as Civil 3D and Trimble Business Center experience are preferred.
Qualifications: 
Experience in using AutoCAD

Ability to work on multiple projects concurrently

Ability to meet deadlines

Ability to work in a detail-oriented teamwork environment

Possess strong verbal and written communication skills

Proficiency with computers and survey software

Physical condition commensurate with travel and challenging physical activity within Alaska, Canada, and the Pacific Rim

Ability to lift and carry up to 50 pounds while hiking irregular and sometimes uphill terrain

Ability to work overtime and mobilize to work in remote areas for several days to a couple of weeks at a time.
Compensation: Typical salary range for this position is $60,000–$80,000. Salary depends on experience. Compensation for the role will depend on several factors, including a candidate's qualifications, skills, competencies, and experience and may fall outside of the range shown. We offer a comprehensive fringe-benefits package that consists of medical, vision, dental, holidays, paid leave, 401(k) Plan, Employee Stock Ownership Plan (ESOP), continuing education, and professional societies. RESPEC is a 100% employee-owned company and employees are eligible for participation in the ESOP after a qualifying period.
Available Office Locations: Alaska | Fairbanks
Interviews: Interviews will be by appointment only.